In the past 2019, Leyard Shenzhen International Division has performed well in the fierce international competition in LED display industry, and the total
order value has increased by about 160% compared with the previous year. In order to thank the staff for their hard work and dedication, and to motivate
the team to achieve greater success in the new year, Leyard and the leaders prepared a luxurious group trip to Saipan, while the SZ International Division
2020 SKO meeting was held during the trip.

Beautiful scenery and joyful atmosphere relieve fatigue of work.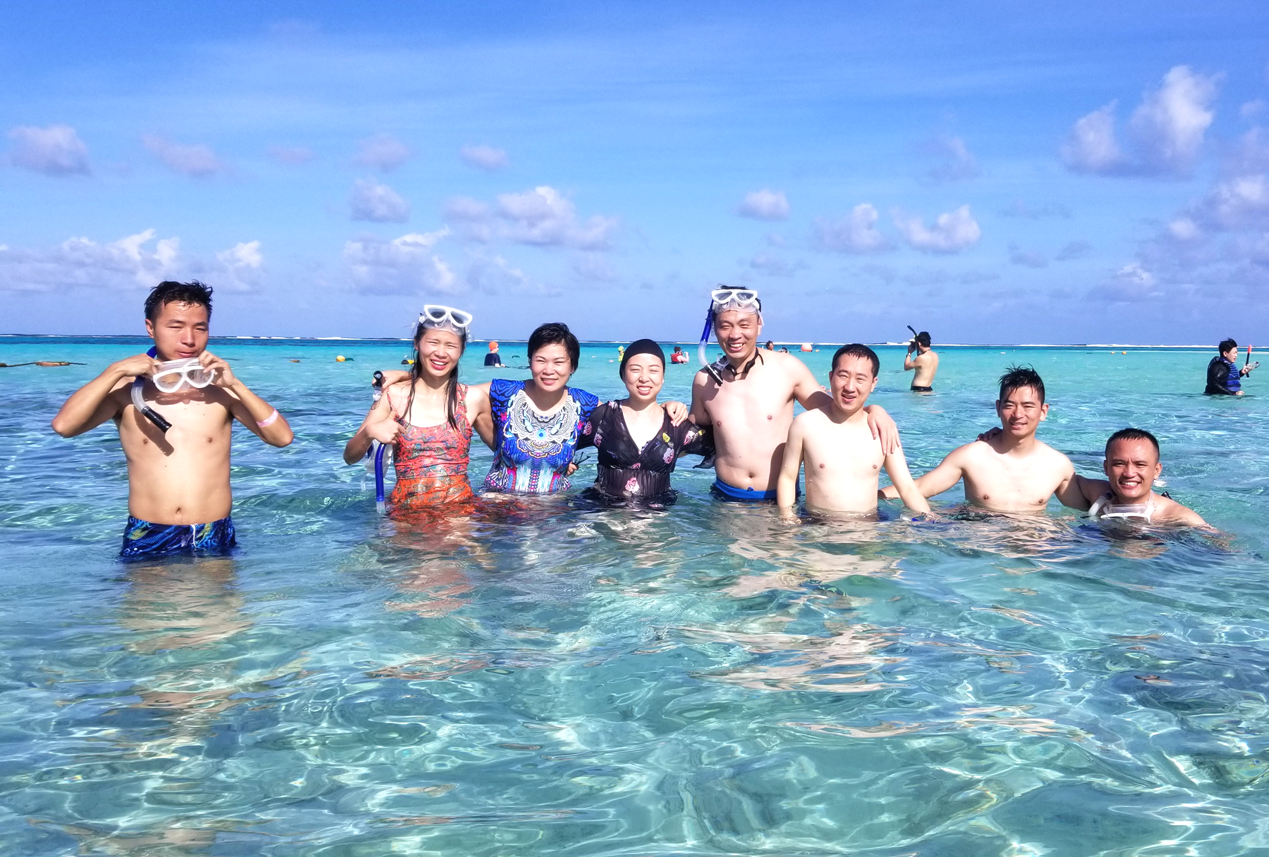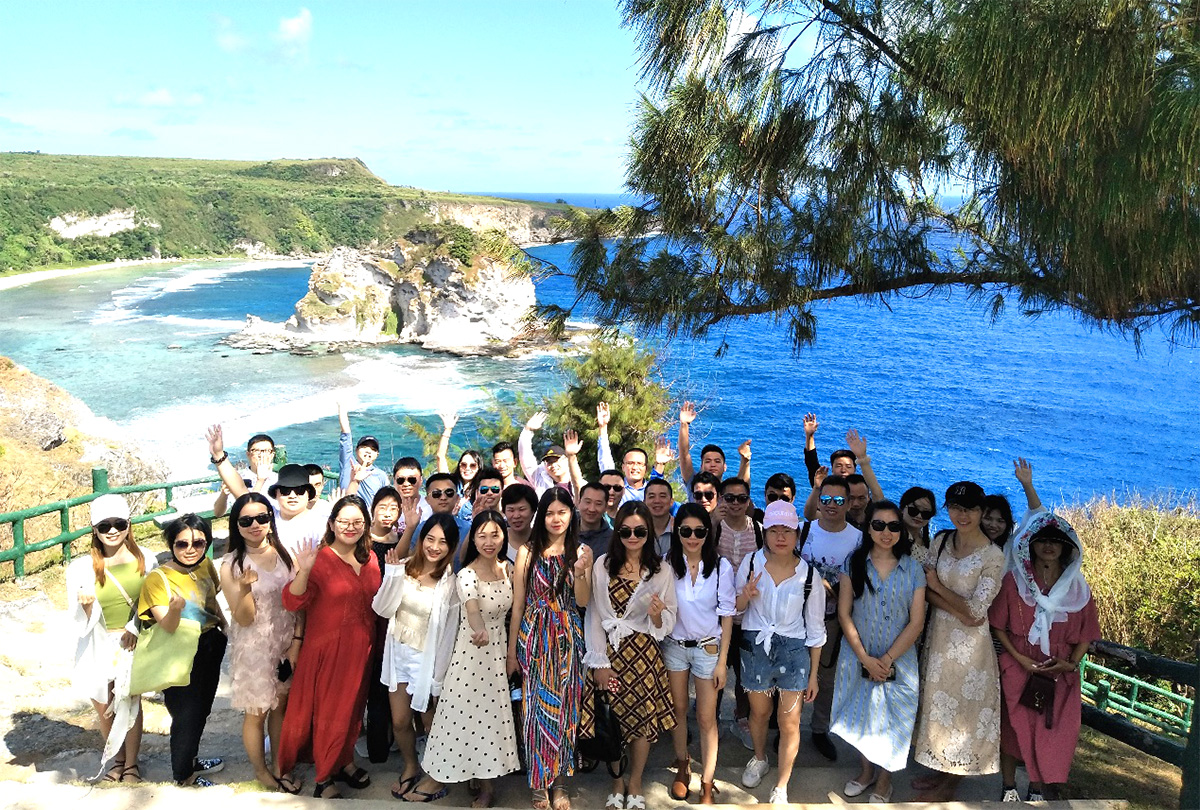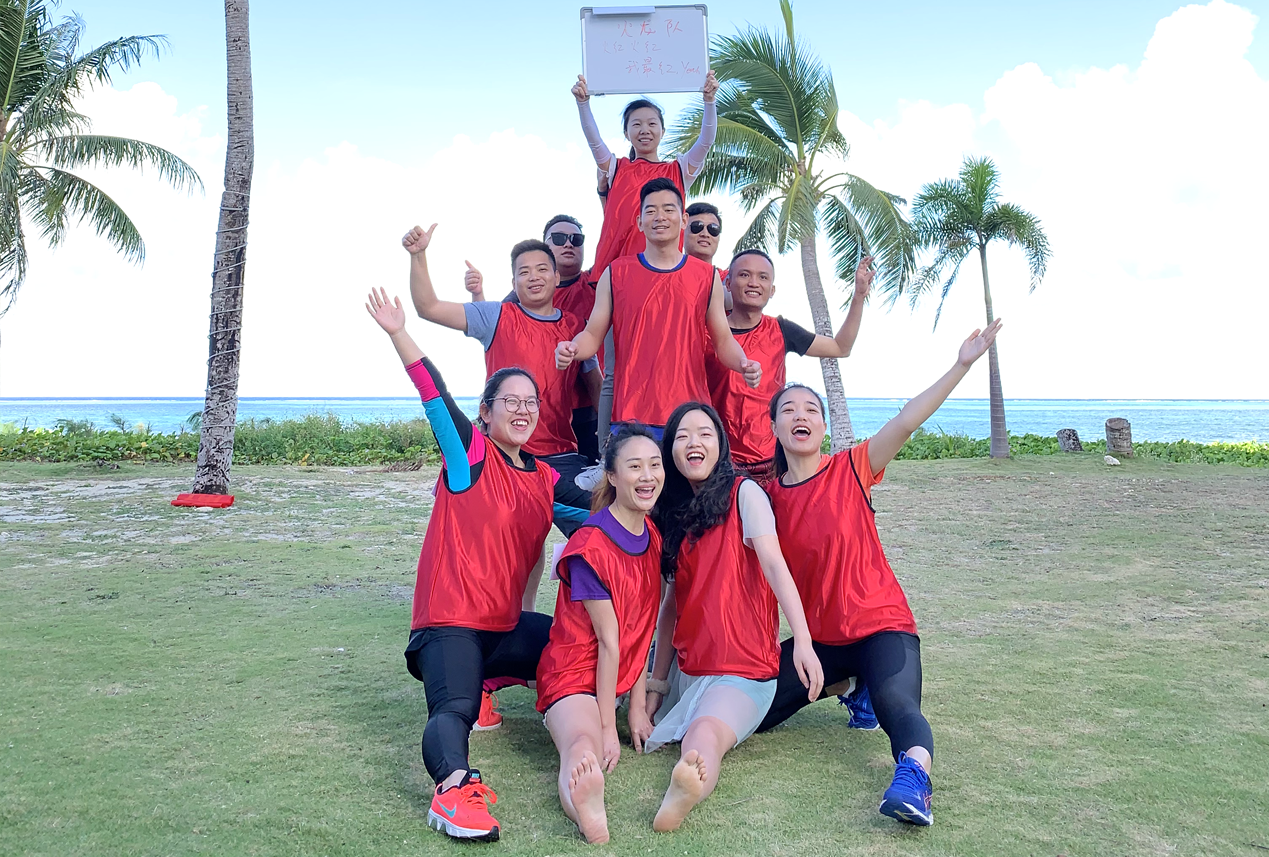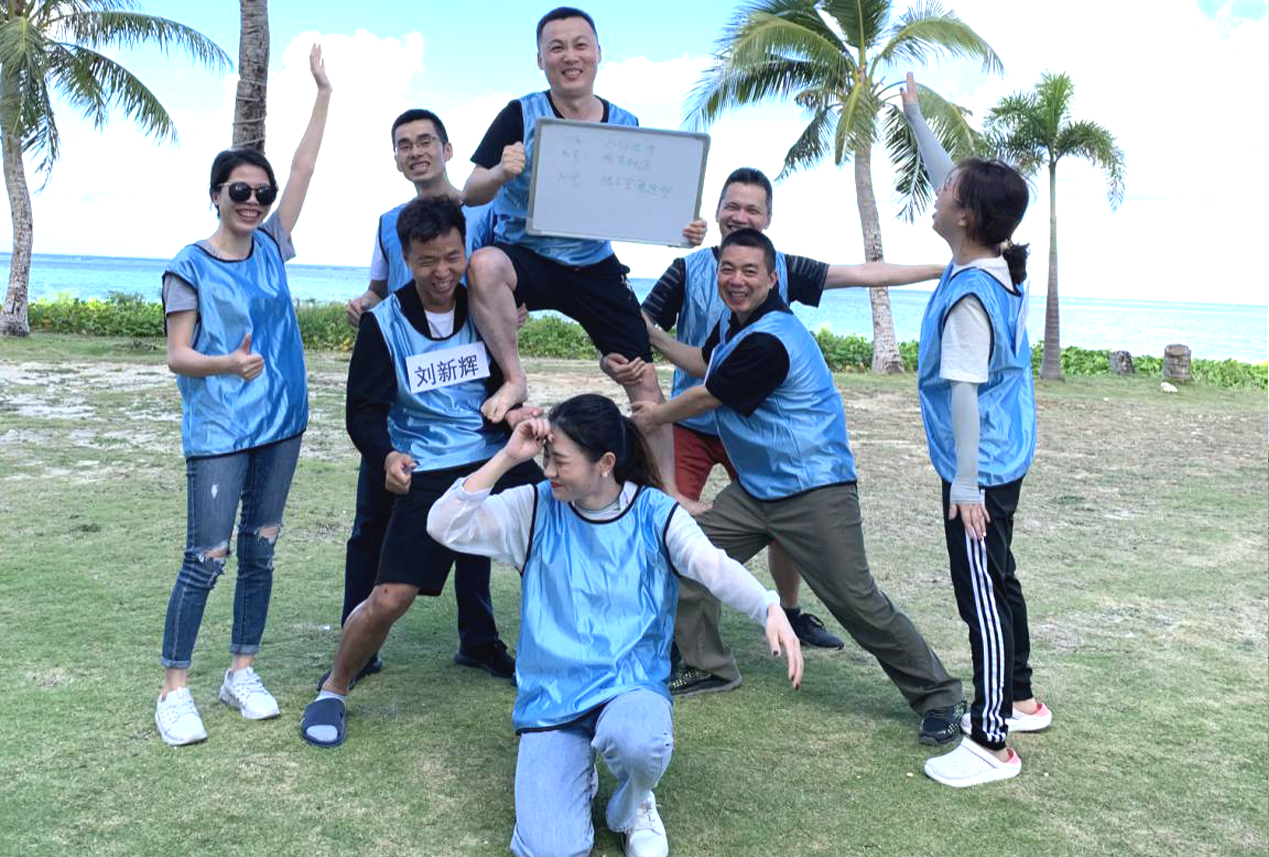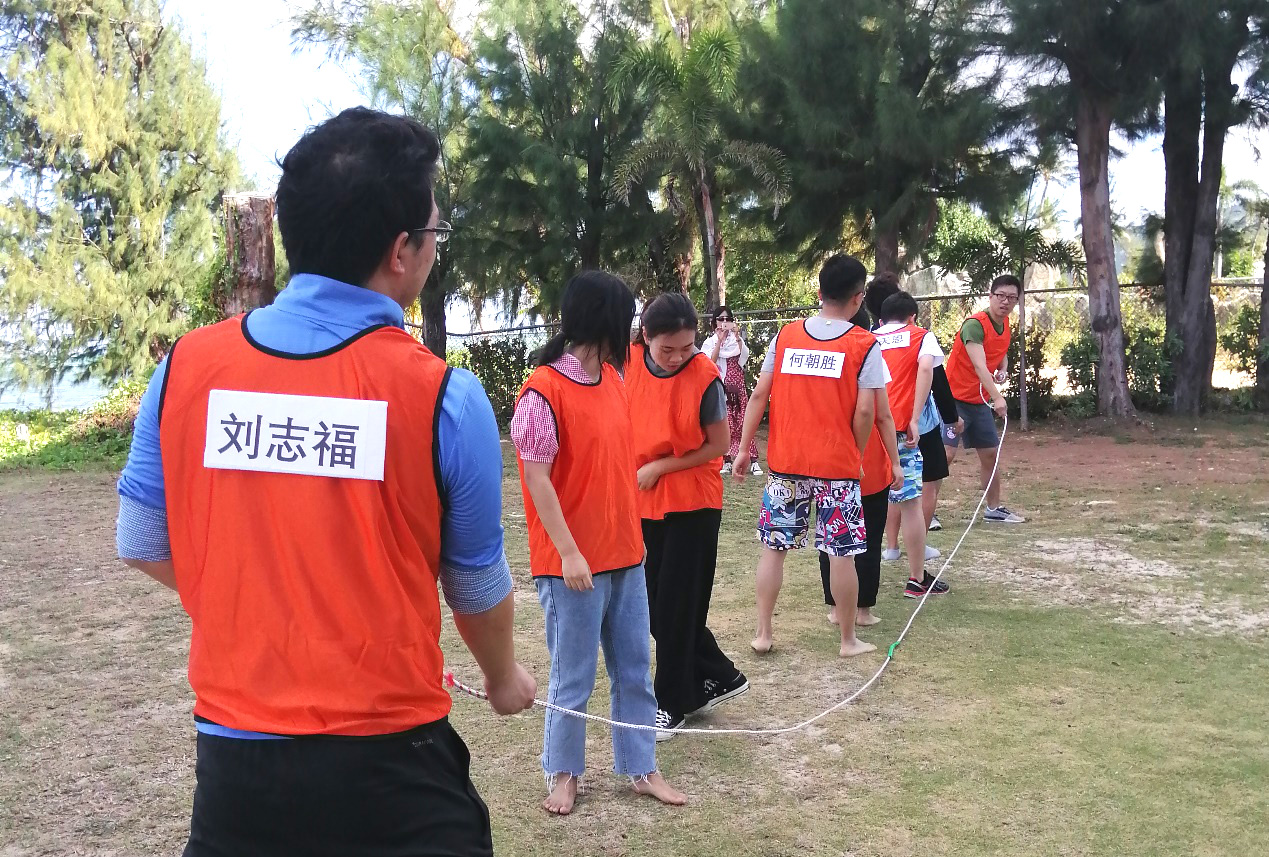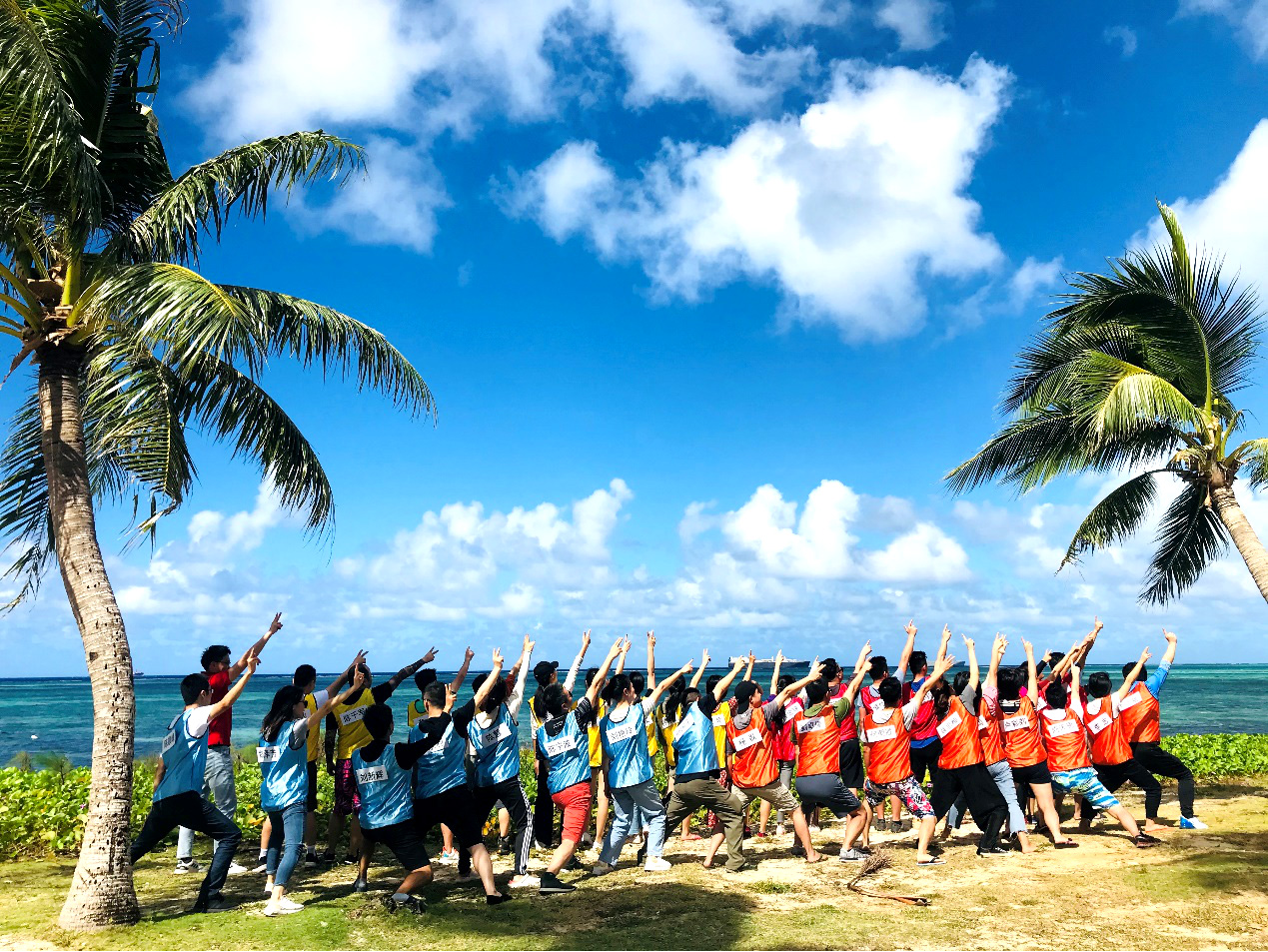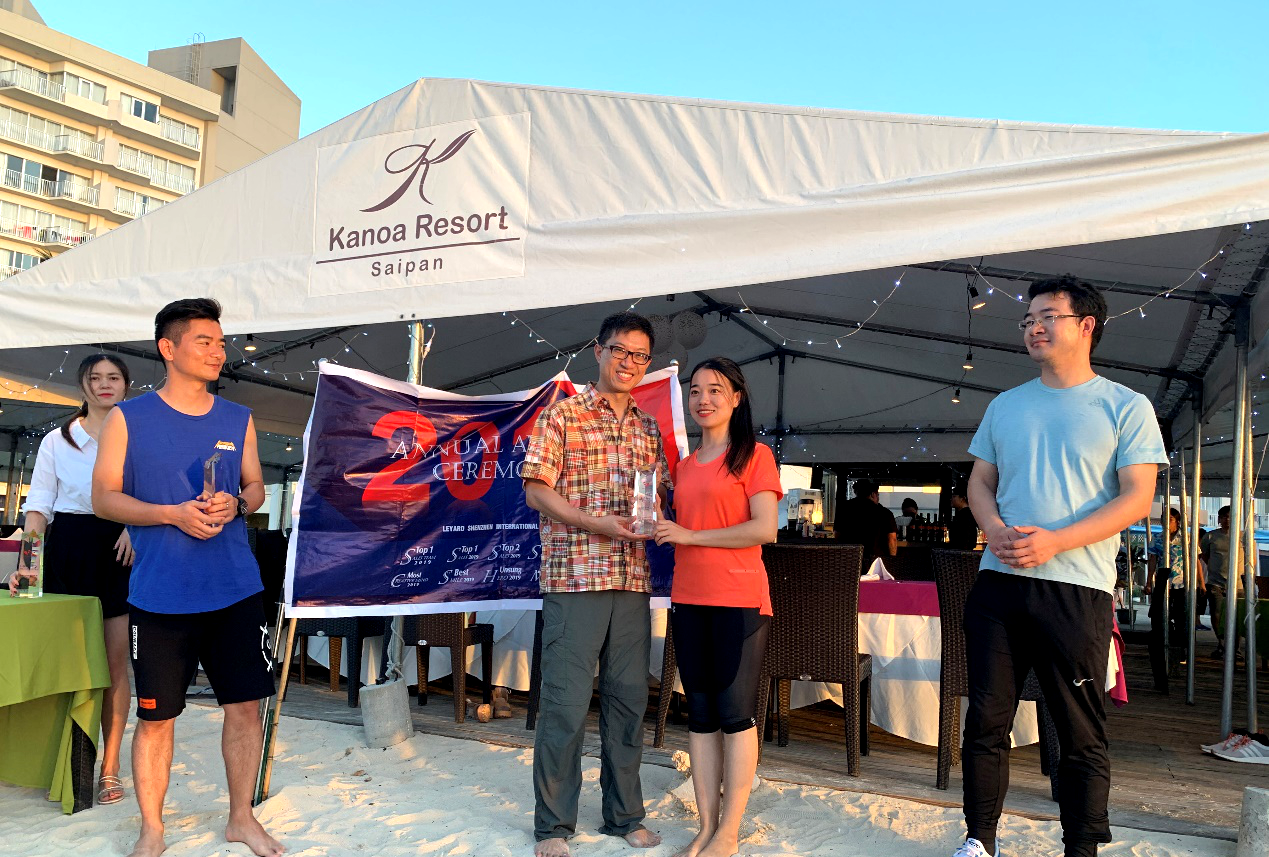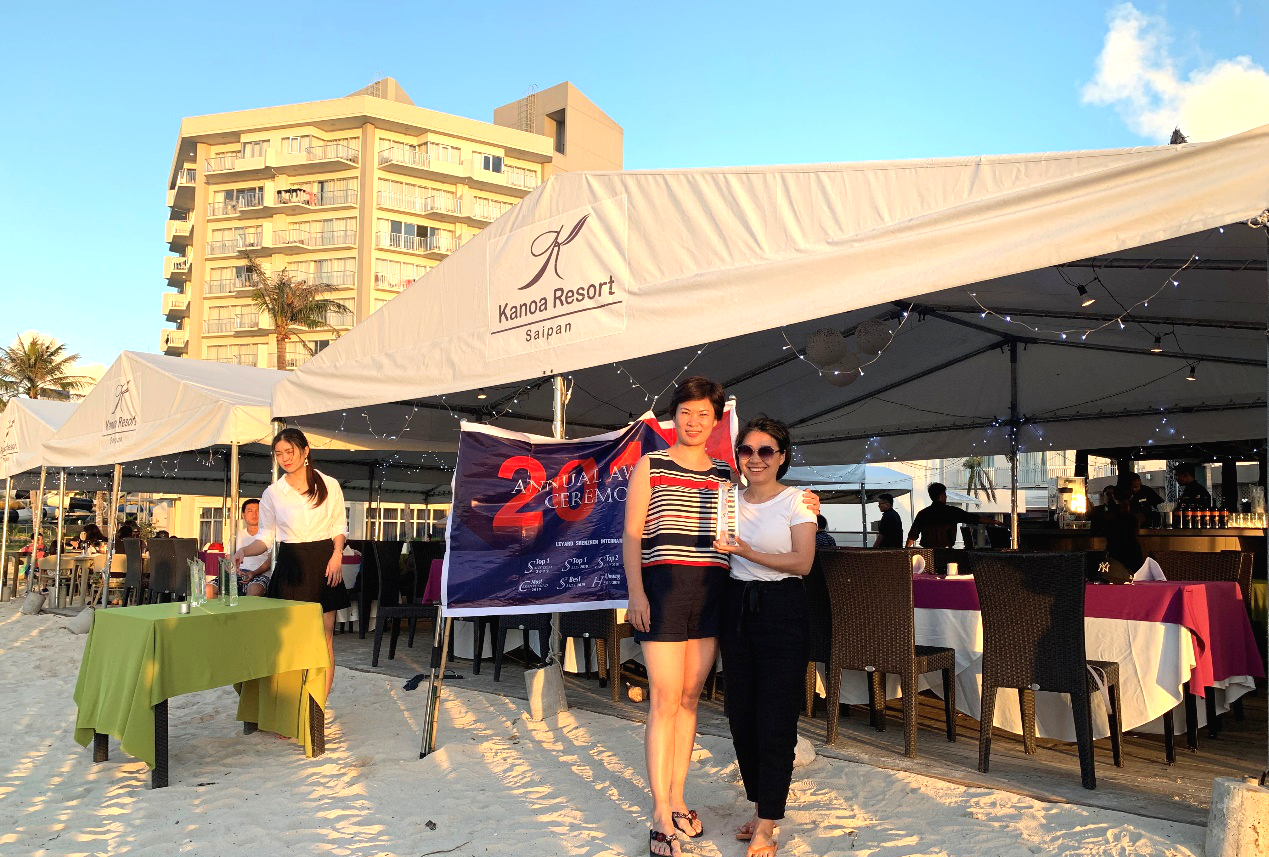 During the trip, a surprise birthday cake appeared on the table of three birthday colleagues, wishing them a happy birthday.



SKO meeting of SZ international Division was successfully held and concluded in a relaxed, inspiring and meaningful atmosphere. Jonathan Liu, the V.P. of
Leyard SZ international Division, expressed his gratitude to all the staff and hoped that everyone can achieve better work performance in 2020. Leyard SZ
international Division has no limits in the future!